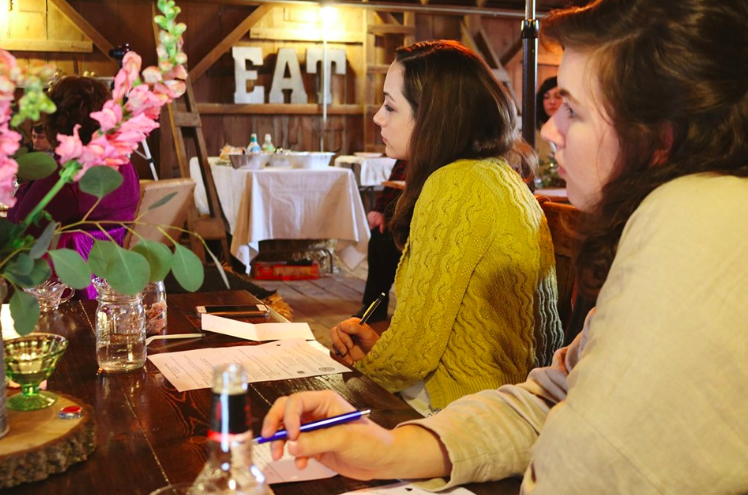 To have guests from all over the Midwest road trip to our big barn in a tiny town, has been an overwhelming experience and a blessing to our family. One of the unexpected rewards in this journey has been the number of other small businesses that we get to meet, grow to love and sometimes even help take flight by featuring their products, hosting them as a guest vendor and sharing about their company in our media.
I am so often approached by others asking how we manage to show up in their news feed so often and other in's and out's of social media. That is truly the reason behind our social media training classes that begin this summer. The basics about these courses:
Three levels: Instructional Level, Guidance Level and Coaching Level.
Within each level you will find three parts, so you can take the whole level or get just the topics you need. Find the full details, sign up for our Instruction Level, or add your name to our list of those interested in Guidance and Coaching Level. tinyurl.com/R7SocialMedia