There's no magic recipe or how-to guide that will make our home magazine worthy. But, there are some tips and tricks in the details of a home that feels like fall and all of the cozy vibes that come with it. The key is in something we all learned in grade school: the 5 senses.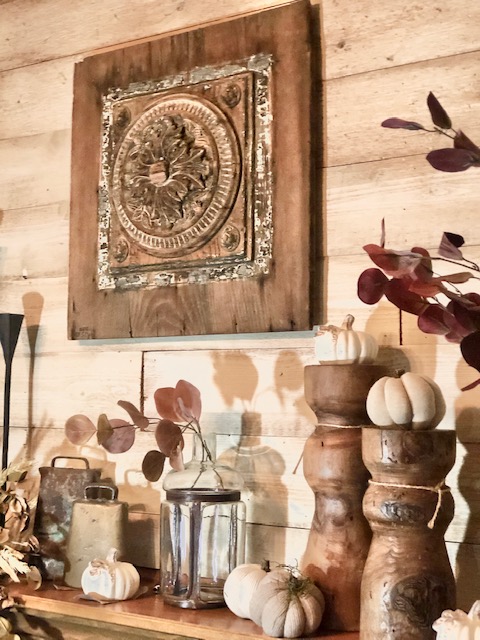 Taking it in. What we often focus on first in decor is what we see. We all love the intoxicating feel of fall when we head down the fall aisle at our favorite craft or decor store. But — if our home begins to look like that aisle then we are missing the simplicity of the season. Decide on a few key places that you want to make come alive with the feel of the season. Just like the trees will let go of their leaves — edit the room and let go of a few pieces. Then, find a statement piece or designate a place for your fall collection. Creating a focal point like a mantle, bookshelf, or entry table will calm the space and allow you to focus on the feel of fall.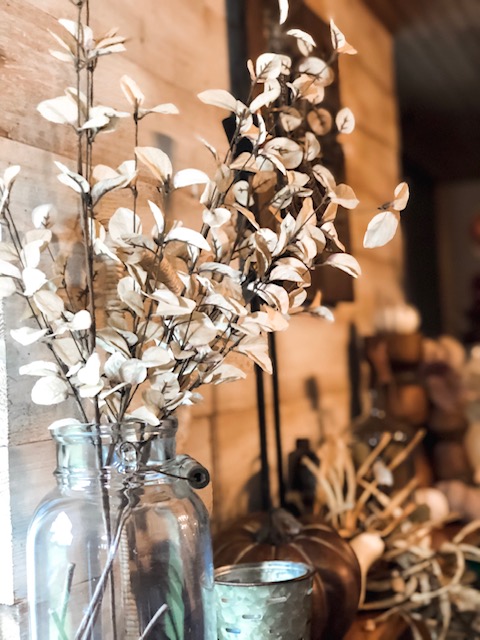 The moment you walk in, the scent of home is often what sets this space apart as different. From a background scent to something more mood setting — find what works for your family. Candles, diffusers, melts, oils — all possibilities. Of course, for me, it's all about the fall candle. From cider to pumpkin to the outdoor scents of birch leaves, I love setting the mood with a candle. Don't forget to burn soy — it's clean and please, please — trim your wick.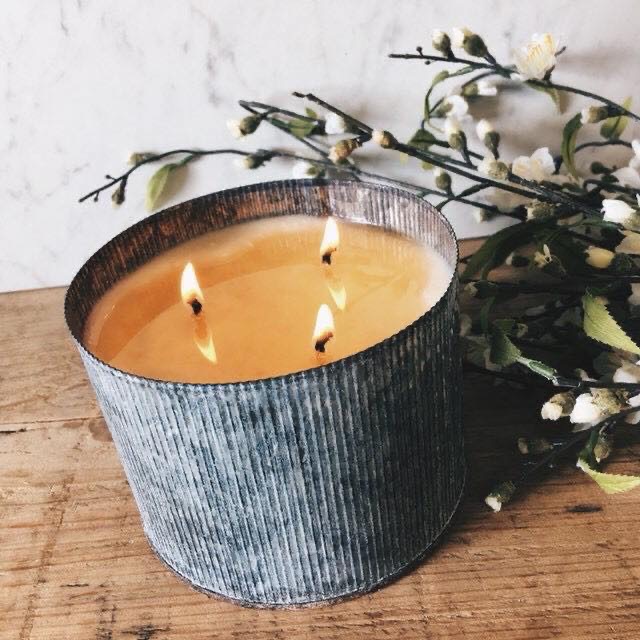 The sounds of home often feel out of our control (at least if you live with other people — especially little ones). In our wedding vows I promised "to let laughter be the melody that rings in our home." That is not always an easy promise to keep. When the stress and the noise are bringing me anxiety rather than joy — I always start with music. Soon, the laughter follows. Other ideas for seasonal sound can be the sounds of nature by opening a window or using an app. A wooden wick candle has a nice sound or even the sound of logs on a fireplace – either real or on a screen. However you accomplish it — the key is to be intentional in setting the mood.
From warty pumpkins to wool blankets — the feels of the season are quite literal. The latest craze in home decor is by far that of paying attention to texture. The extra time at home has us craving not just that cozy blanket, but also textured table runners and splurging to use cloth napkins for an average Tuesday night dinner. The call to live large in our homes during 2020 broke the old rules of saving the "good hand towels" for guests.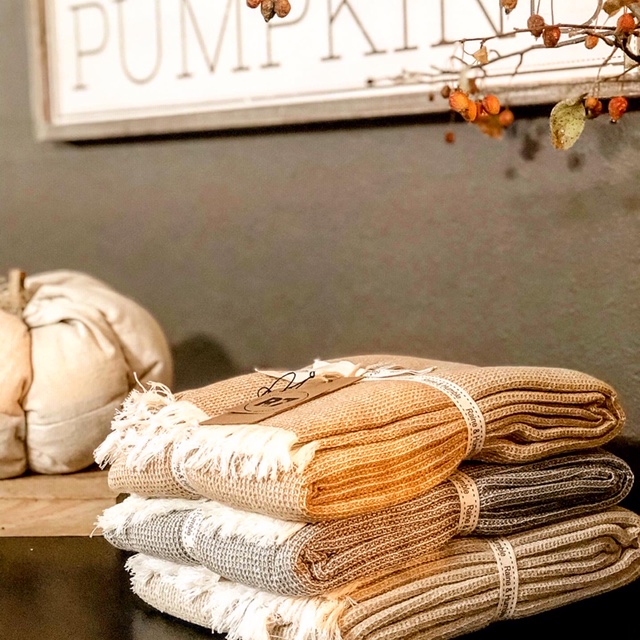 From real feel florals to woven pillows, strategically placed texture can transform your space for the fall season.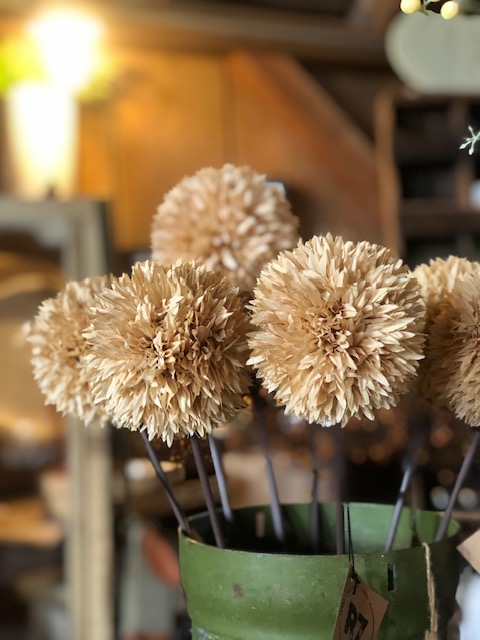 And perhaps the most delicious trend of the season — eat in luxury. We have learned this year to recreate the enjoyment of dining in. If you're going to enjoy your favorite dessert then serve it up in style and delight in every bite! Start your morning off with your favorite mug or scrambled eggs from a gorgeous bowl that makes you smile. Indeed, family gatherings or meals shared with friends are a privilege. Let's make it simple and luxurious at the same time.
When we try to get our seasonal decor that looks just right we are striving for perfection and for most of us — that's just not reality. But, we can get a look and feel in our home that is perfect for us! Decor and furnishings that are just right for our family and lifestyle is what really makes your seasonal decor perfect.
Barn hours: Saturday 9-3 and Sunday 1-4.
or Shop 24/7 at ShopR7.com