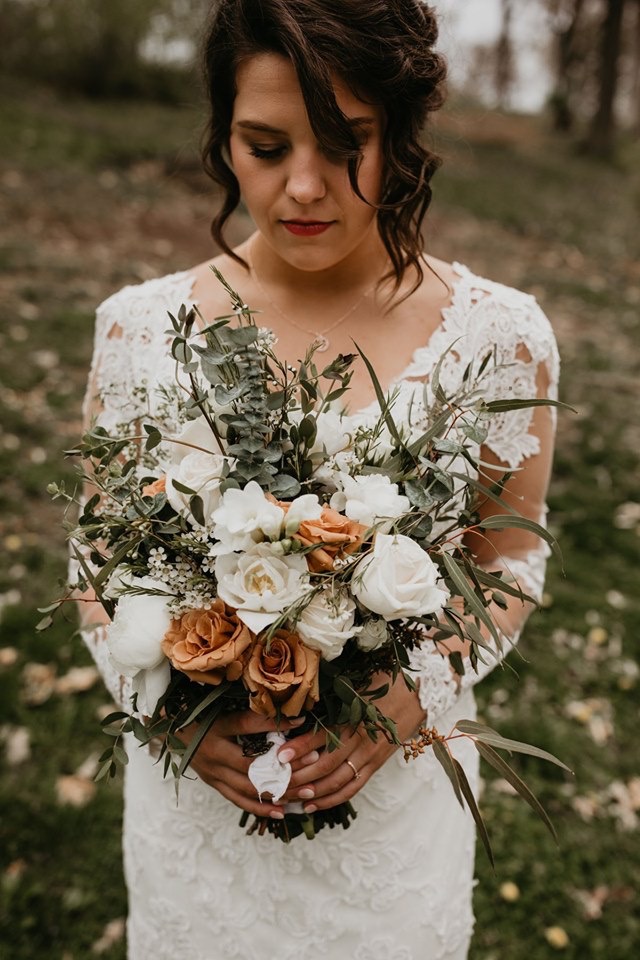 Get lost in the moment
R7 delivers every beautiful detail
Every style. Every season. Every simple or not so simple detail.
From full service design & decorating to rentals and workshops for the DIY wedding
R7 will make your dreams for your special day come to life.
Want to learn more? Let's Chat!
---
Testimonials
"Thank you so much! You are making our day amazing and taking so much stress off of me and my family. I'm so grateful!"

"Tenneil at R7 has undeniable talent that is impressive and beautiful. We have hired Tenneil for our daughter's wedding and many other events; the florals and inspiration has always been incredibly gorgeous."

"I can't tell you how many people commented on how the ballroom was decorated. You absolutely nailed it!"

"Tenneil is amazing to work with, skilled and so talented. She goes above and beyond with vision that is inspiring. Every time, over and over, we are just excited to work with Tenneil. She is amazing!"