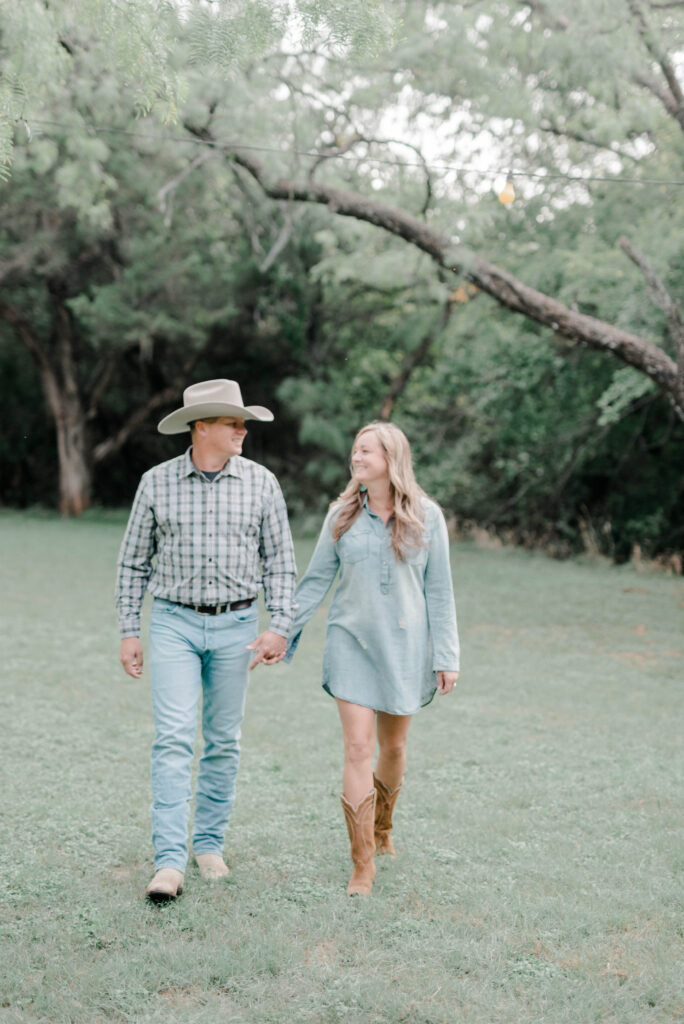 I'm Tenneil — yes — like "The Captain and…"
My parents weren't crazy stalker fans or anything; they just liked the name.
I do too now, but as a kid I was certain I would change it some day.
I first began blogging nearly ten years ago. I had left the executive world to stay home with my son. The blog was growing as I shared about faith, family and thrifting. Then. The unexpected. The unwanted. The unforgivable (or so it felt).
Divorce. I tried and tried to rebound into blogging and I felt so unworthy. so ashamed.
In time, I met a swoon worthy cowboy and in him I found what it was like to be friends with the one you love.There was just that one detail — that um…he had 4 kids! There was also the complication that he also felt unworthy. ashamed. unforgiven.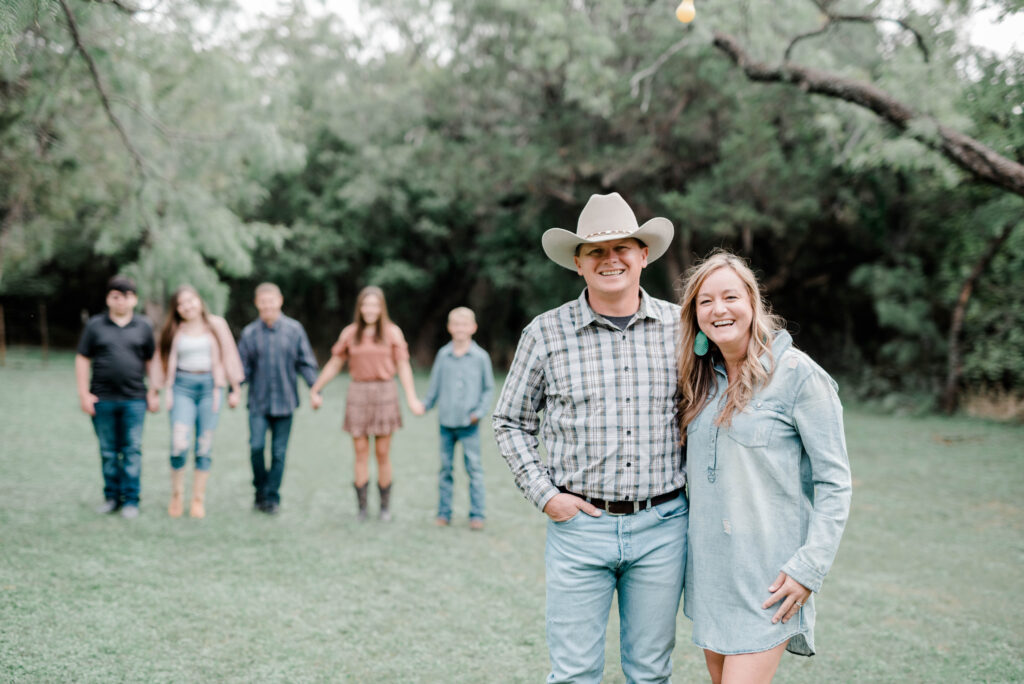 We took each other hand in hand and made up our minds to walk in God's grace and that Jesus' blood could cover all of hurts and wrong doings and even — USE them. So just like that life went from me and my baby boy to a family of SEVEN!!
We wanted our kids to know that we love them and God loves them so much he gave us Jesus. From that simple mission, a legacy was born. Every day brings a new challenge. Our schedules are so busy we literally can't see straight at times.
When it all gets messy — and believe me it does….we return to where it started. Simplicity.  Love God. Love each other.
We want others to know that anytime, anywhere, in any circumstance they too can RECLAIM love, life and hope.
It's something we have to do DAILY. The idea of RECLAIM is in every part of our life. We've reclaimed several properties in an effort to make a home for our family. We reclaim God's grace multiple times a day as we stumble along at this. We love to reclaim antiques, trash to treasure projects and the occasional orphaned animal.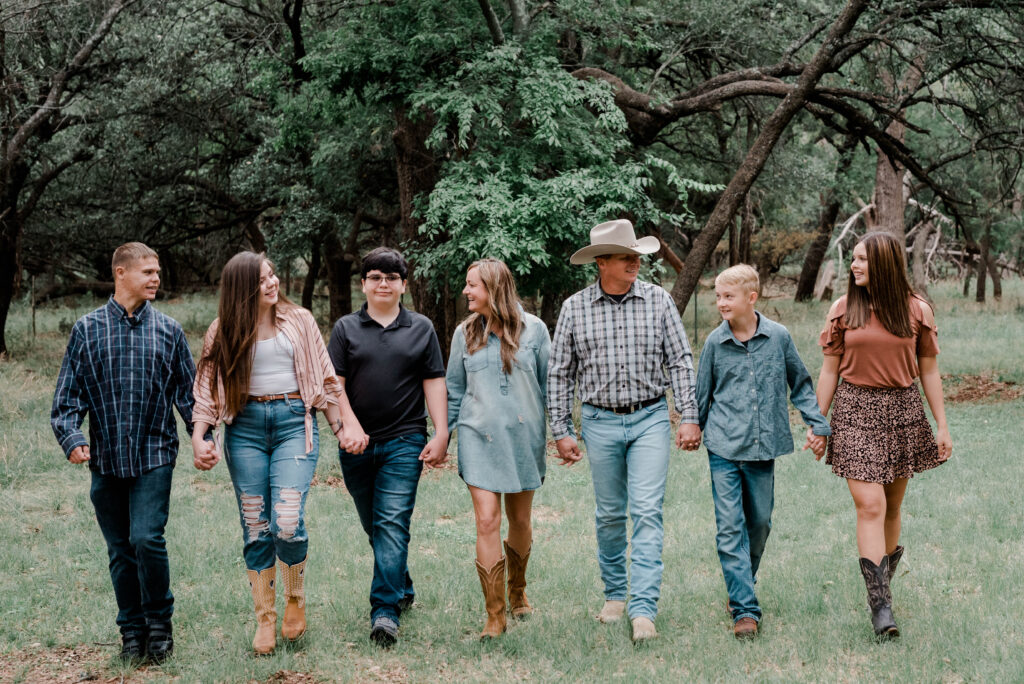 We call our family R7.
There's 7 of us and we've settle on 7 acres in the middle of nowhere, Iowa.
I can't wait to meet you!!
There's always room for one more around here!