R7 Coralville is now closed. Stay tuned for what is next on our journey!
We are thrilled to bring R7 style & down home hospitality to the city streets of Coralville.
Find us easily in the heart of Coralville's most beautiful shopping district located just off I-80 at exit 242.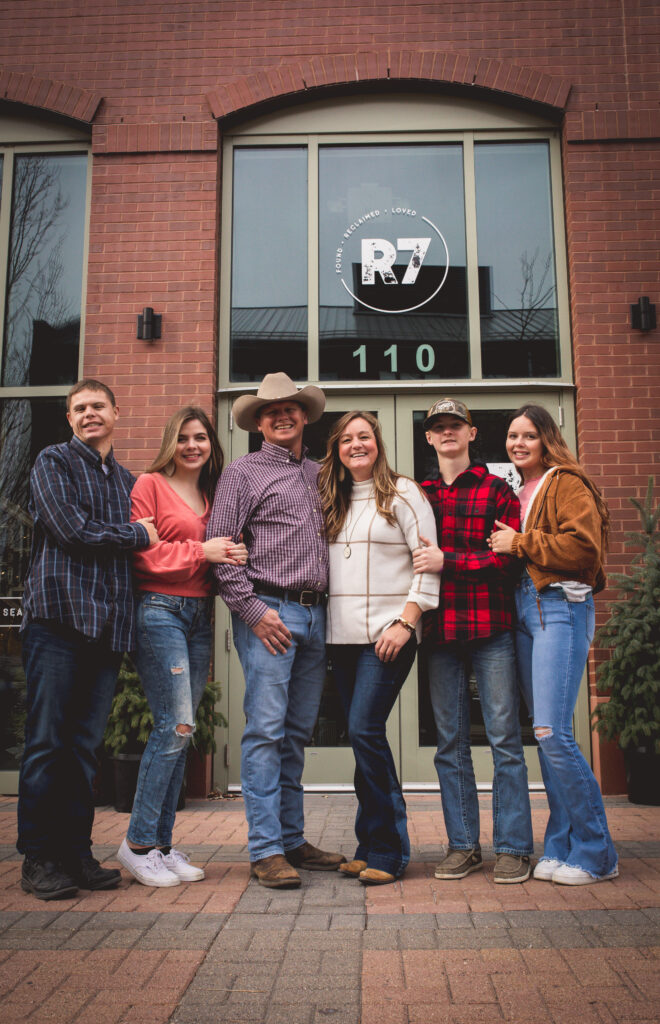 Until you can make the #R7RoadTrip to the barn, shop year round at our stunning second location at Iowa River Landing in Coralville, IA. Located in a beautiful shopping and dining district, R7 Coralville offers a relaxed & sophisticated shopping experience. You will find unique home essentials that renew your love for home and all that yours represents.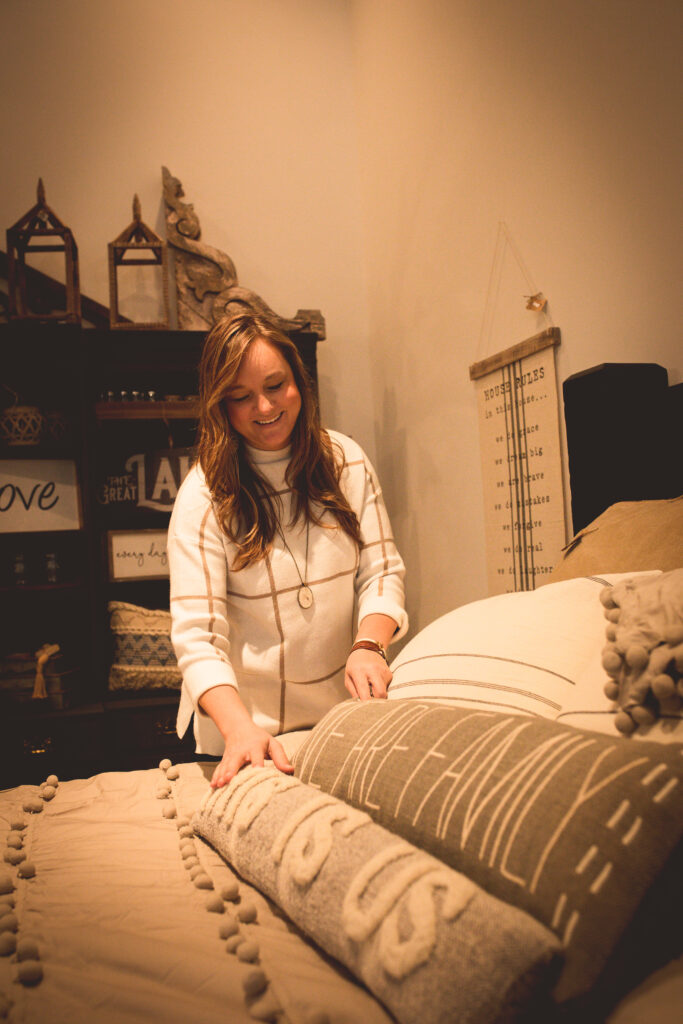 "Shopping for your home should be a 'feel good' and inspirational experience. I love the opportunity to provide an upscale, yet comfortable, shopping experience for our current R7 customers and new customers who discover us in Coralville." – Tenneil
Stop by R7 in Coralville and you will feel the difference!
OPEN Monday – Friday 10am-7pm + Sunday 12-4pm.
920 E 2nd Avenue, Coralville IA.
Decorating and design services are available from Tenneil and her team including interior design, home decorating consultations, seasonal decorating services and home staging for renovations & new builds.
Email inquiries for design & decorating to R7Tenneil@gmail.com