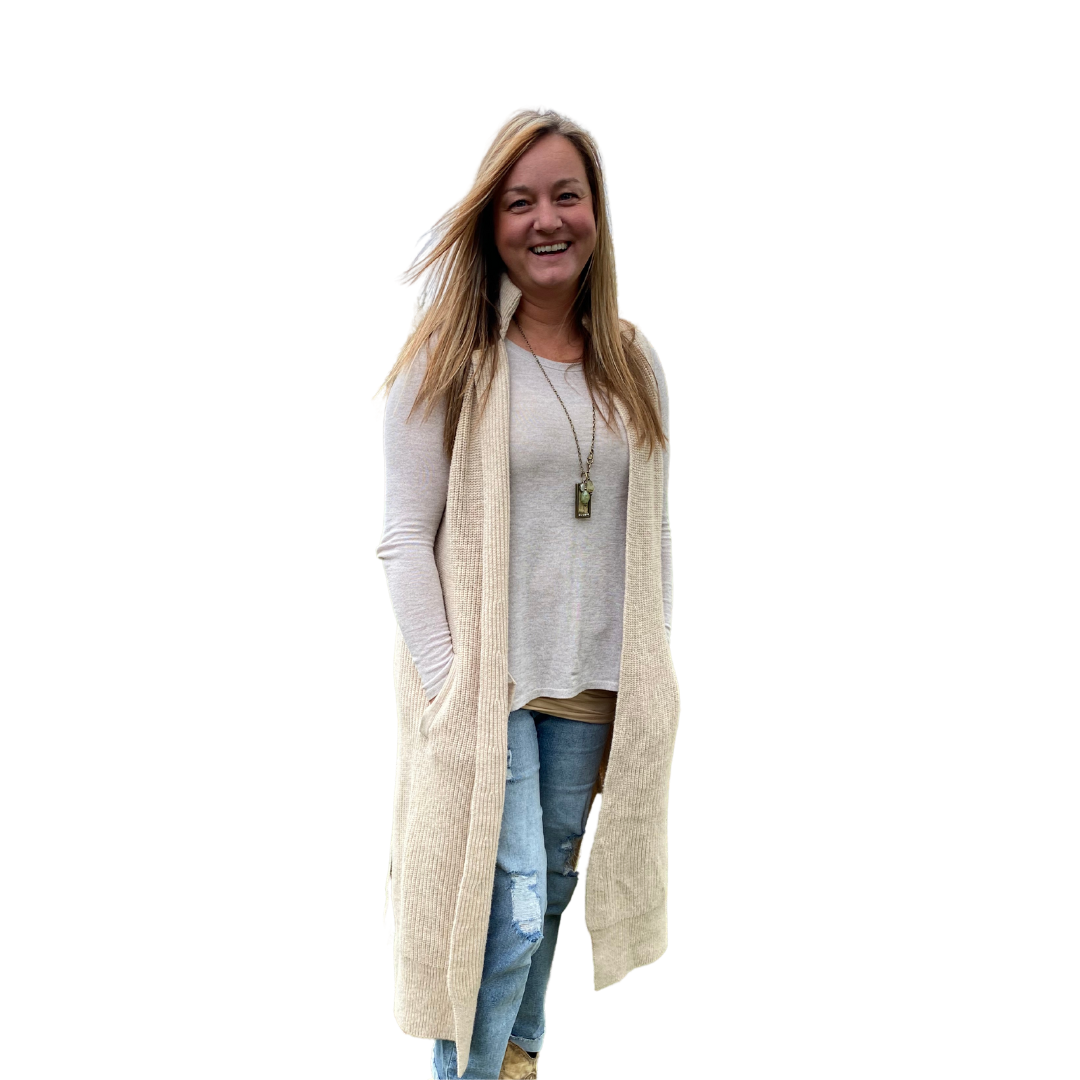 "I came to believe if I wasn't working,
I was wasting time…"
I see you dreaming, hustling, and striving. I hear the thoughts racing through your mind as you ask "Is this working? Will this be worth it?" With a guide by the side approach, I can help you find clarity, focus and confidence in your next steps as an entrepreneur, creator and brand owner.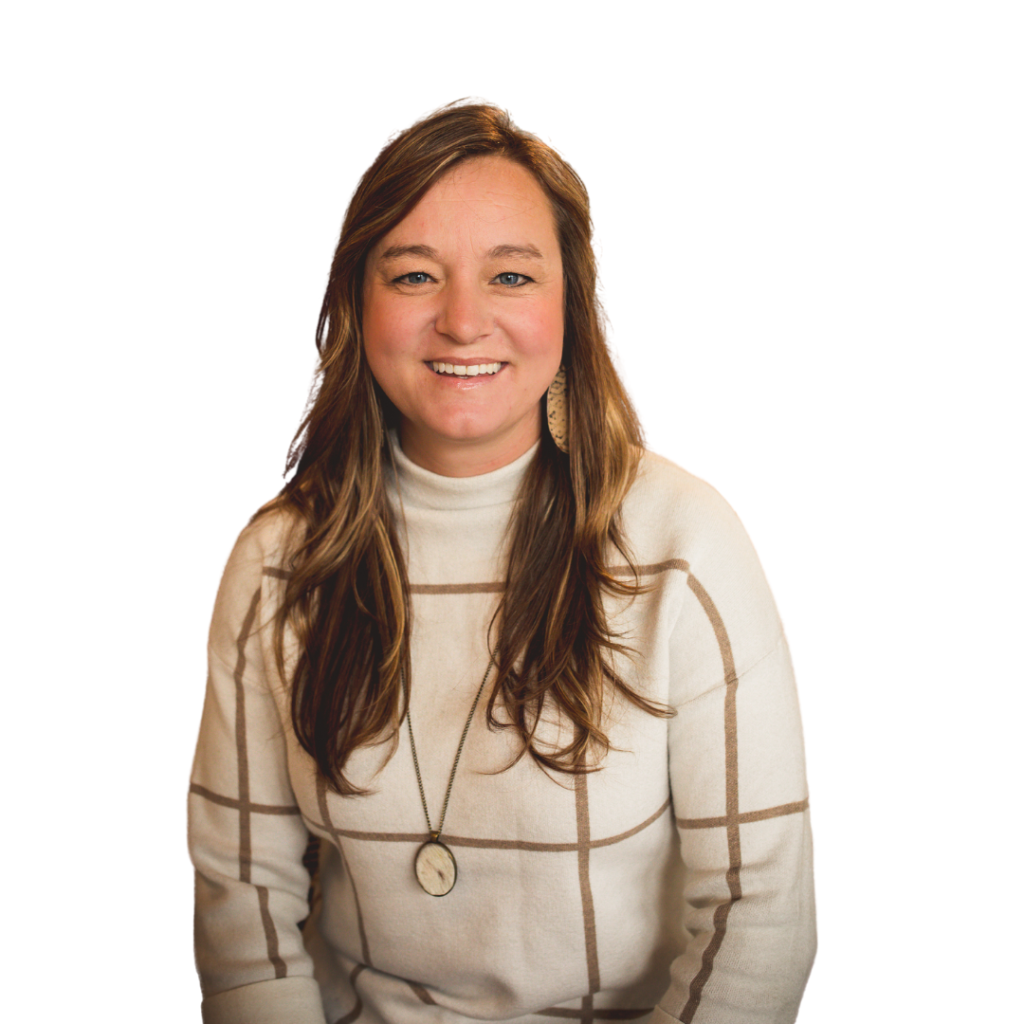 You don't have to muddle through on your own, feeling lost, in the small business shuffle. I can save you mistakes, money and a bit of your sanity along the way! From brand new businesses that are still ideas to sustainable, profitable businesses celebrating new milestones; together, we will analyze your needs and challenges, identify next steps and implement your unique best practices.
My top 3 unique gifts that I offer you as a coach:
Vision: Both literal vision for graphics and aesthetics but also figurative vision for big pictures and systems.
Storytelling: Through words, pictures and hands on activities I help communicate what your heart feels and your soul knows but the mouth and mind haven't quite put into words just yet.
Hospitality: Whether I'm meeting you in person or online I have just enough people pleasing left in me to want you to be comfortable. You will feel supported and find it easy to open up.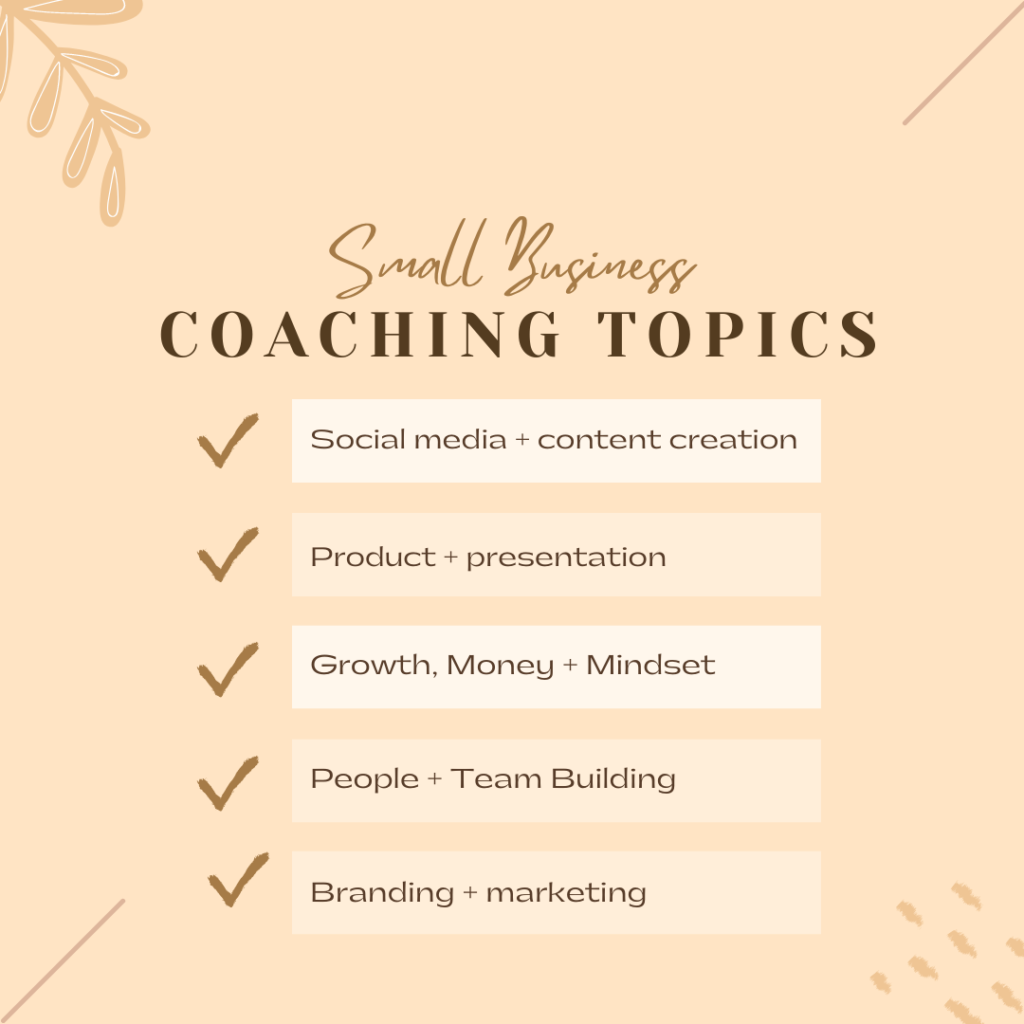 Testimonials:
"Tenneil was the boost I needed to move my business forward. She has knowledge and experience that helped me set goals, delegate better, and move forward with more of a healthy work load. Now my business is on the path to flourish and so am I."
"I understand so much better what content should look like for my specific customer. Now I can brainstorm ideas, capture photos, make reels and reach my target customer."