We know you love to get your hands dirty too, so this Saturday R7 has workshops just for you! You can bring mom and spend time together or sneak off to the barn and make her a special surprise with our expert helpers to guide you! We are offering four different projects. Choose one or try your hand at them all.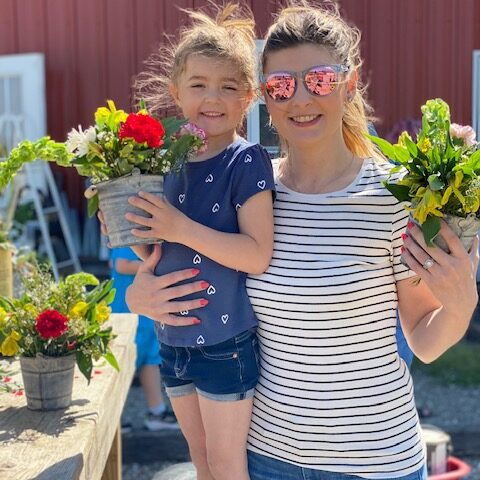 Stop in for workshops 10am-12pm on Saturday, May 8th to make memories and something special! You must sign up in advance below. We will have your supplies ready — and just think — we clean up the mess when you're done too!
Choose from 4 workshops:
Porch Planter $20
Sign Painting $10
We will have gifts ready to go for mom, unique planters for your porch and patio, and the most beautifully reclaimed barn to stroll through and be inspired! Barn hours are Friday 10-2, 9-3 on Saturday and 12-4 on Sunday.
Plan to make the #R7Roadtrip this weekend to 337 Cemetery Lane, Grandview IA.