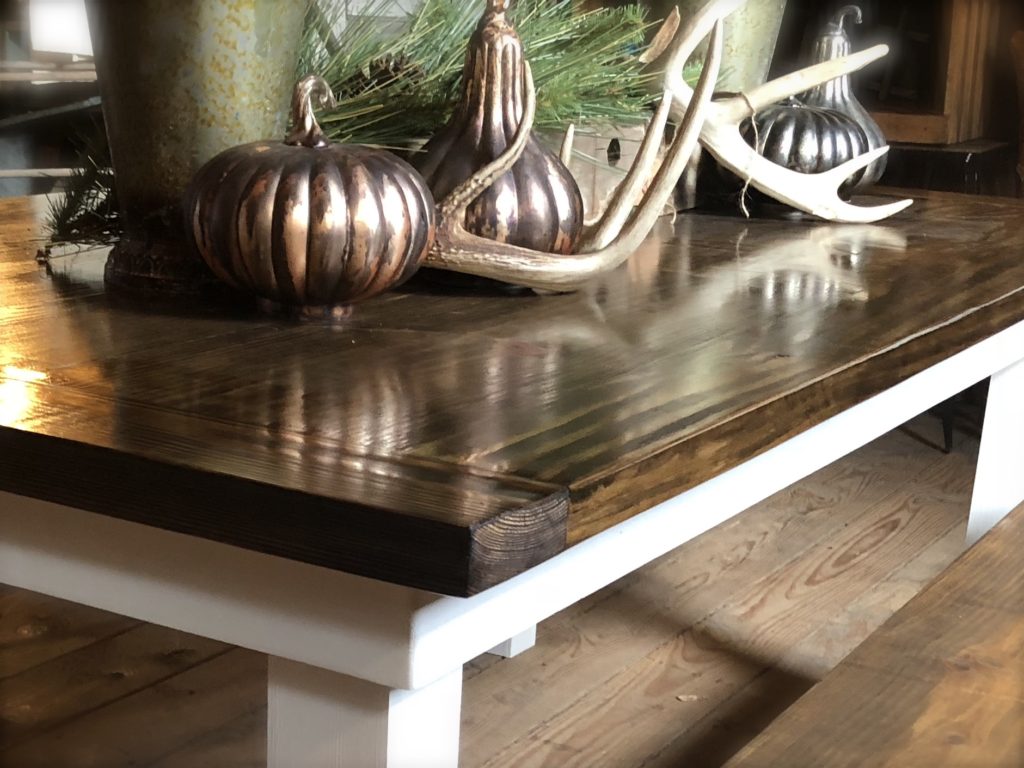 I have always dreamed of big long tables dressed in full glory for Thanksgiving and for a few years that worked. I so enjoy the magic of place settings and centerpieces. Over the years, however, we stumbled on a few traditions that don't look anything like my "ideal" Thanksgiving dinner.
It came about on accident really. We steal away to a lodge and act like kids as we lose track of time at waterparks, arcades, and bowling in our pajamas.  I know…I know….I have no pictures of a gorgeous tablescape and no legendary recipes from these last few turkey days. BUT let me tell you a little something about what I do have from this new tradition. I can remember almost every conversation we've had with our precious kiddos that have grown into adults too quickly. I can remember what they were thankful for, what they laughed at and the little twinkle in their eye that somehow I was missing before.
I enjoy fixing a big meal for a house full of people. So, choosing this new tradition comes with some sacrifice. One of the toughest sacrifices — giving up my expectations. Ouch. Right?! But here's a few ways I'm learning, ever so slowly, to prepare my heart for the holidays more than I prepare my home for the holidays…
Changing expectations – I'm learning ever so slowly through this whole parenting, step-parenting, and general adulting thing that it's not lowering my expectations or even giving up on them. It's changing my expectations. I can still fully expect incredible, special and blessed moments to come from the holiday. Here's the mind shift change for me. Those incredible moments are not defined by me. They aren't created by me. In fact, rarely do they even have to be planned by me.
Looking for the good stuff – Changing my expectations is so powerful because I'm free to look for magic moments as they happen. A good way for me to practice  is to look for ways I can help that will go unnoticed. The view is incredible as I go about those ideas quietly and with a smile. In the ordinary moments of peeling potatoes, sleeping in or having another cup of cocoa, I'm no longer working toward a goal. Instead, I'm enjoying the goal. Time together.
Be gentle – When I am demanding too much of myself, experience around here has proven, that these demands are likely to be deflected on others. Everyone is left feeling like we don't measure up. This goes directly against what the holiday season is all about. Deep breath. I am worthy and I don't have to measure up because of His love!! If I let love and humility overwhelm my heart, then it just naturally overflows to those around me.
Each year looks different and this year we went to the lodge early and will have a bountiful Thanksgiving table too! But my perspective has been forever changed. Here's to embracing the traditions that are right for us right now.
From R7 to you —
Be a blessing.