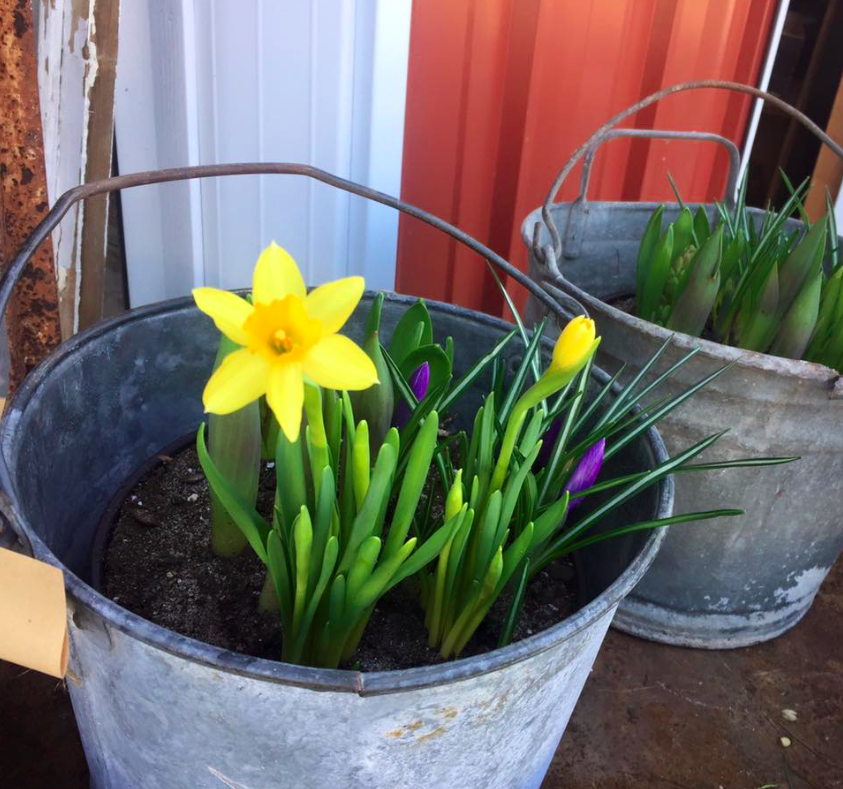 We welcomed spring in Texas with Vintage Market Days in early March. We are even MORE EXCITED to welcome spring right here in Iowa at R7 Barn. We will open for the season March 30-31. We have fresh picks, inspiring new design ideas and even a few special pop-up vendors to share with you!!
Friday, March 30th 2-6pm
Saturday, March 31st 9am-3pm.
337 Cemetery Lane, Grandview, Iowa
Following the market we will be open most Saturdays from 10am-1pm. Check out more about the open house here.