For 2020 — R7 is staying home.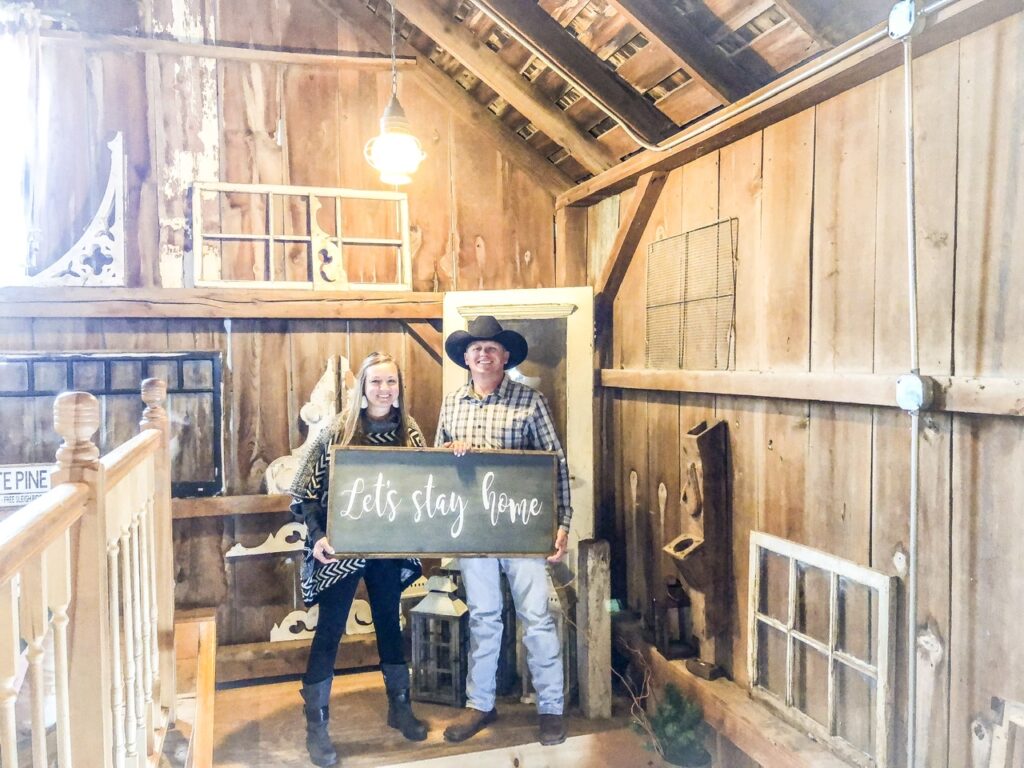 We have a few goals in mind as we take a deep breath and spend more time locally in 2020. We hope to…
Revitalize. Our downtown project will be top on the list of priorities. The project will be revealed in several stages and we can't wait to see this little piece of history on our Main Street take on new life and to invite you in to enjoy it. To read more and follow the project go check out our guest blog post with Rural Revival…
Refocus. Beyond road trip worthy shopping, we are so thrilled to host a new style of event at the barn. For March, April and May we will introduce our "First Friday" gatherings. This is a chance for us to share our story, music and our journey of all things "Found. Reclaimed. Loved"
Refresh. Our home and our hearts are craving the simplicity that we were looking for when we nicknamed our family R7 and settled into the tiny town of Grandview, IA. We hope to ride our horses a bit more, play in the dirt, shoot some hoops with the kids and let adventure find us.
Our lineup for unique home accessories, incredible vintage and hand crafted furniture in 2020 is going to be incredible and in many ways will reflect the simplicity we are craving. We are thrilled to have our very best collections right here in the barn for you and love the idea of being available to greet you when you make the #R7Roadtrip.
There's no doubt that Cowboy will probably need to remove the worn out trailer tires or I'm likely to be found sneaking off to a show…but I also believe full heartedly that we will be back on the road stronger and more creative than ever before you know it!
In the meantime, keep an eye on our event calendar and we will see you in the barn soon!
Our first event of the year is "I Heart Junk" sale on Saturday, February 15th.9a-3p.