UPDATE: Extended hours February 16th 10am-2pm.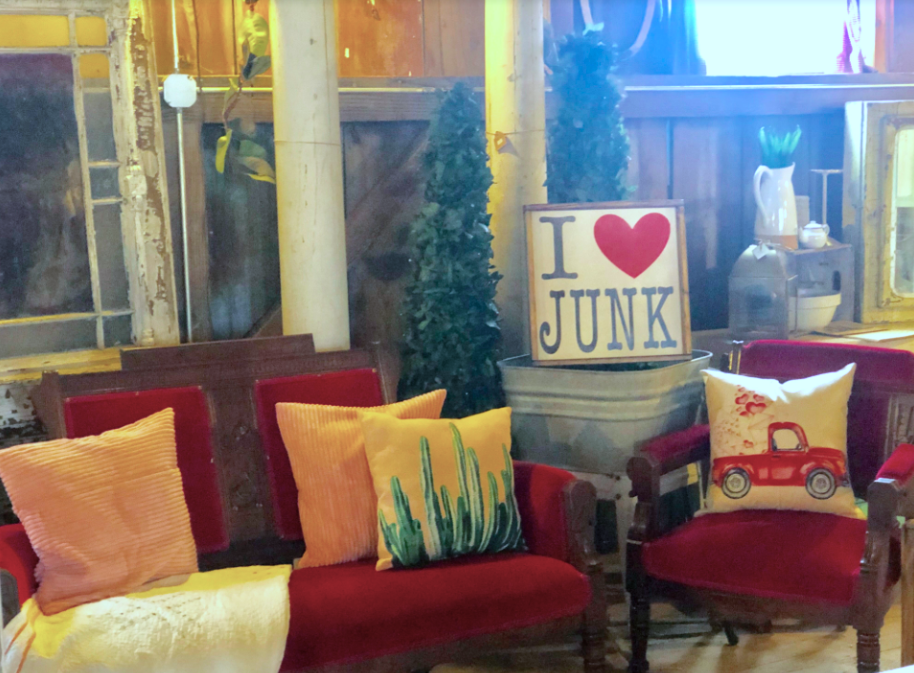 The snowy, sleepy month of January will soon give way to February and by then I will certainly have cabin fever. To kick off 2019, we will have our third annual "I Heart Junk" sale — an incredible weekend hosted in high style by R7. Barn shopping and steamy lattes will make for the perfect winter's day out. We've invited some incredible guests to pop-up with us for "I Heart Junk". See more sneak peeks of the event on Facebook.
UPDATED: Feb 9th from 9:30am-3:30pm.  February 16th from 10am-2pm.
EXTENDED HOURS February 16th from 10am-2pm.
Interested in one of our workshops? Simple, fun, relaxing and a great way to add to your road trip. Barn address: 337 Cemetery Lane, Grandview IA. Phone 319-729-2285. Email questions to [email protected]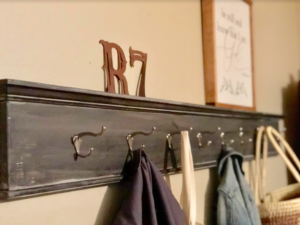 Reclaimed Coat Rack Workshop Saturday, February 9th at 1pm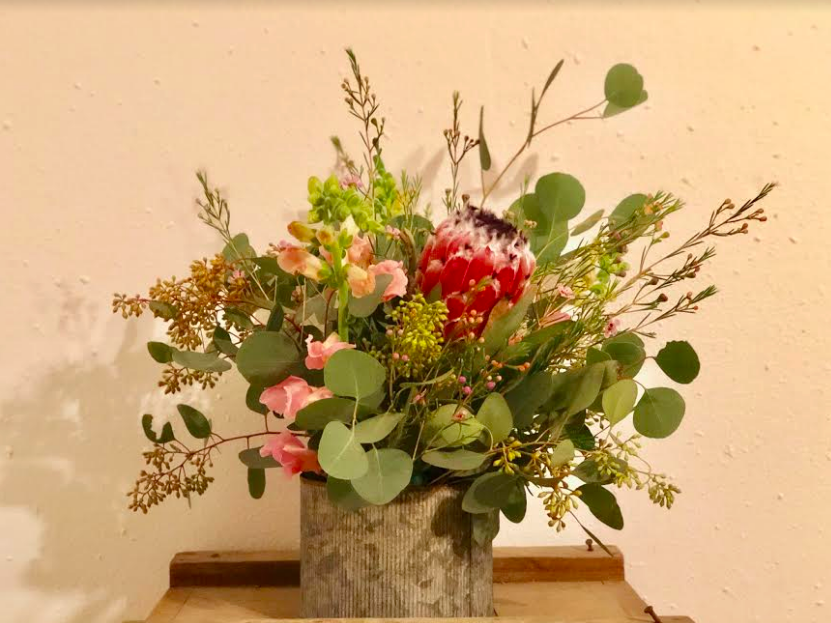 Friday Night Floral Workshop, February 8th at 7pm