Today I felt it in the air – a touch of spring. Here in the Midwest we won't really see spring for a while yet. But, we can feel what we can't yet see. We feel the sunshine lasting a bit longer through the window. We can feel the afternoon warm up bringing hope. We feel it in the peeks of green perking up in the seeds we've started and the dates circled on the calendar for warm outings with friends and family.
We are welcoming you back to the barn on March 25th to celebrate the renewed hope of spring. As we countdown to throwing the barn doors open maybe you are looking for a few ideas to jumpstart spring in your home.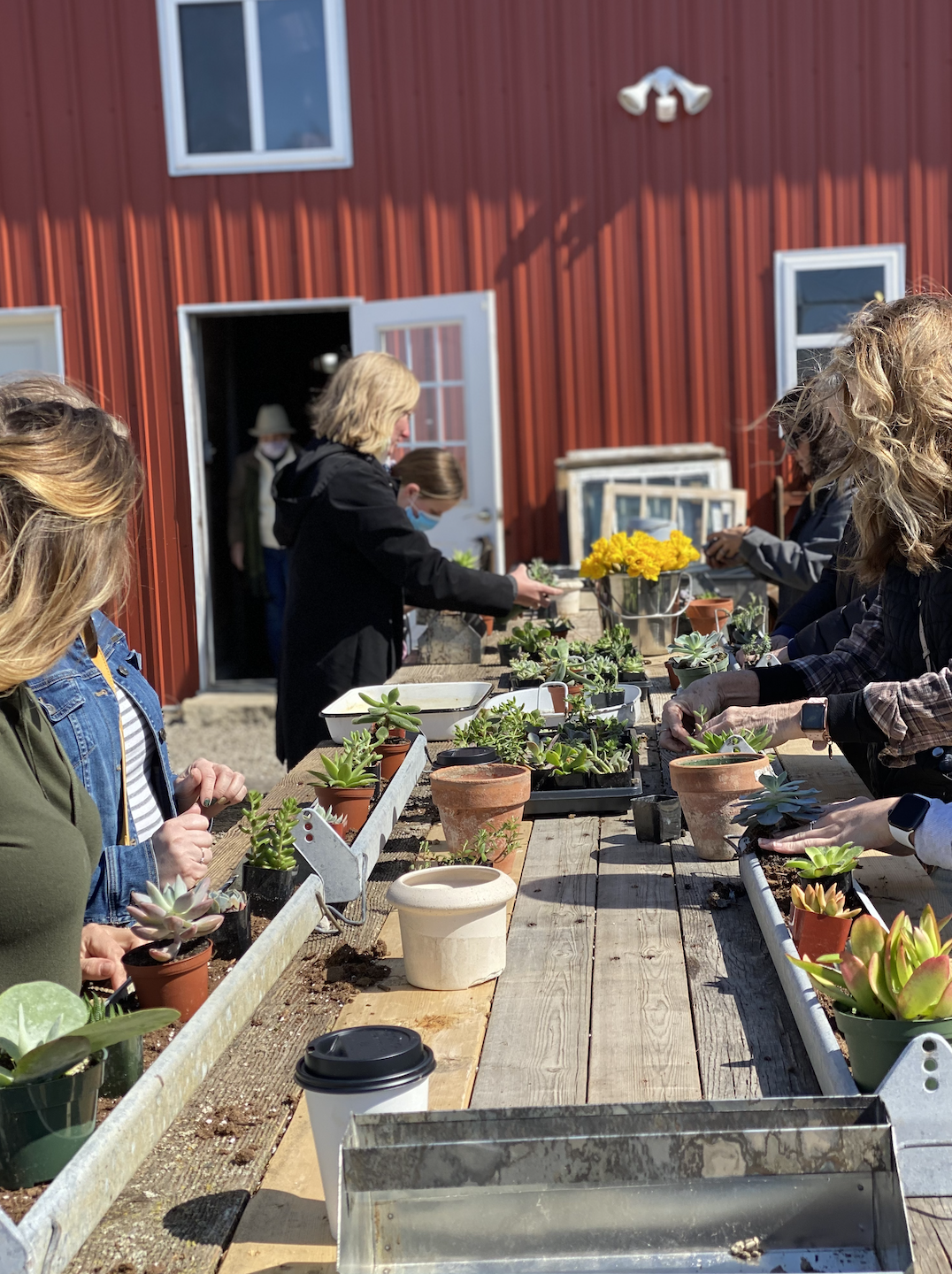 Vivid memories fill my mind. Spring cleaning once included a weekend long family affair of chores. Many of us have schedules too hectic for that spring cleaning regiment, but we can get that same satisfaction of spring cleaning from a few strategic choices: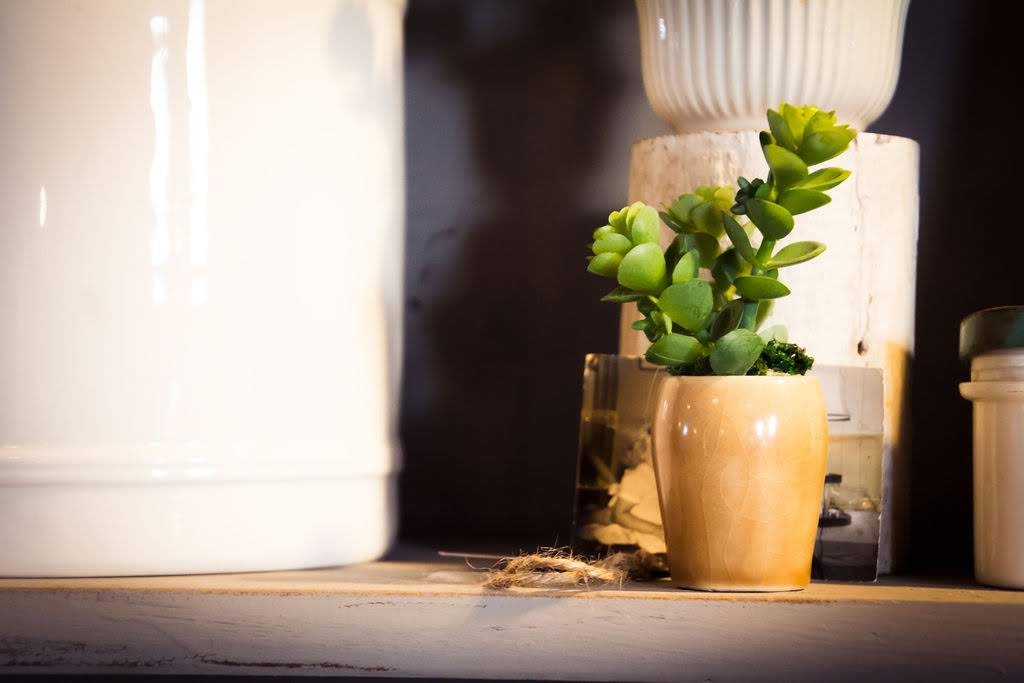 De-Clutter and Refresh

Drop zones by the door will soon be filled with gardening gloves & mud boots. Get a jump start with decluttering here. Add a basket or a rug that makes you smile while you wait for it!
Donate any winter clothes you haven't worn this year making room for spring pieces that are lighter weight and include pops of color.
Clean windows in one room a day when the sun is shining on your face while you do. The view will be fresh and when spring shows up to stay you will have time to play!

Plan and Prepare

On a warm day, clean out your planters of winter debris and dream of filling them with blooms
Plan your garden or make plans to visit a garden tour if you don't garden yourself
Pick up fresh flowers, a new houseplant or maybe sign up for one of our spring workshops on

Enjoy the change up of chores:

Spring into motion on a warm afternoon by sweeping the porch or patio and enjoy the fresh air
Swing by the carwash or pull up to the garage and clean out the car
On a warm day clean the grill and on a colder day, clean out the fridge while dreaming of those cookouts to come just around the corner.
Of course, here in the midwest we will still see a bit more winter, but take those moments to snuggle, read and dream of the busy spring days ahead! Circle March 25th on the calendar. We can't wait to welcome you back to the barn!!