I love the anticipation of a big day or big event. My love for the feeling of anticipation is probably why I host events and plan reveals at the barn. Over the years of blending up our family spread out over 1,000 miles, I have come to distinguish that anticipation and expectation are 2 different things!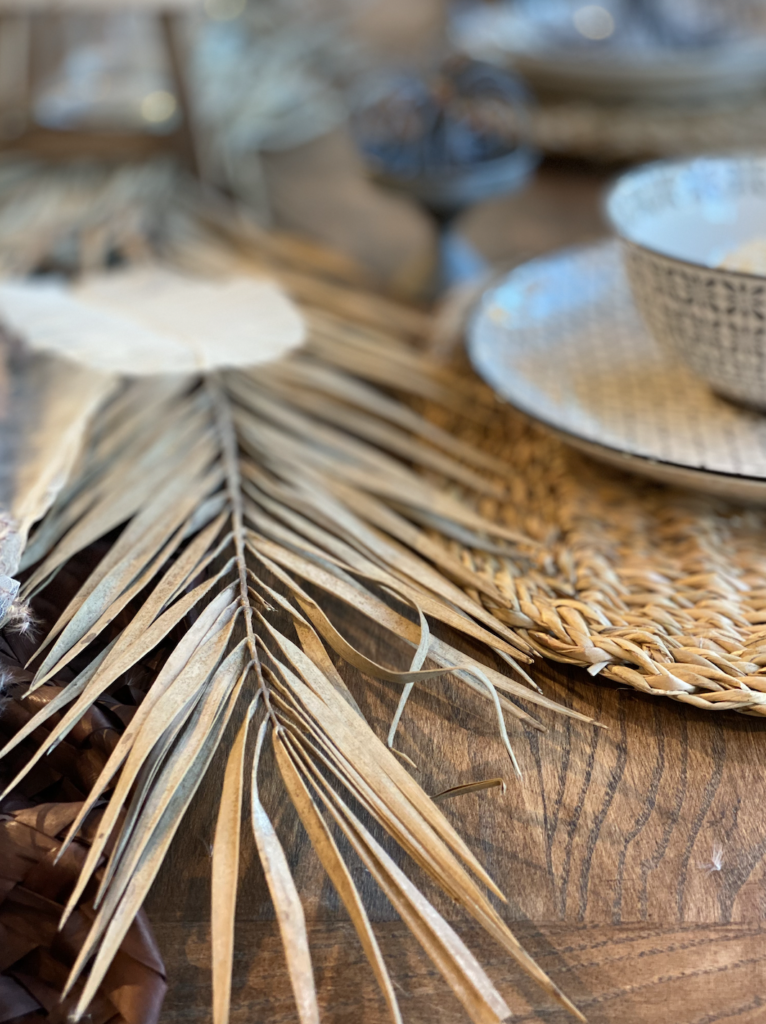 Acts of anticipation done in love excited about the moment of giving = blessing. 
Acts of anticipation done in love with an expectation of the other persons response = disappointment.
I can anticipate these incredible feelings from Thanksgiving no matter what!
Feelings of service:
From cleaning out the car to travel or cleaning out the guest bedroom for company, the idea that we are preparing comfort for someone just feels good! I can easily turn that into a grumble fest or feeling like what I have isn't good enough. But if I keep my eye on the privilege of service the day of prep can be sometimes more satisfying than the day of celebration and indulgence. A few years ago Cowboy and I awkwardly had no plans for Thanksgiving and we spent the whole day driving from town to town handing out gift cards and looking for ways to serve. It was one of our favorites!!
Feelings of nostalgia:
At the heart of wanting to be together is a thankfulness that we are not alone. And we are NEVER alone. Even if my turkey is tiny, I can also be thankful that all over the nation families are taking time to be together. I can carve out time (no pun intended) to pray for those who are not experiencing a picture perfect day. An awareness of the largeness of the holiday while maintaining a gratefulness for the simplicity of mine allows me to be content!
Feelings of gratitude:
If you are reading this or listening to this on a device with no question of where your meal will come from then we all have the opportunity to recognize our abundance. Even if I full alone in a room full of people I can count my blessings. If not every member of the family is at the table I can still be grateful that I have someone to miss! That means I have known the gift of love. For all that we have, for all that we have experienced and all that He has done to us — no matter my circumstance I can be grateful.
So, here it is the big day! Will it live up to my expectations? Maybe, maybe not. But can I anticipate serving with a grateful heart and feelings of nostalgia of a country at pause for the purpose fo thankfulness?? Absolutely!

We hope that sharing our perfect days gives you hope and joy. We hope that sharing our less than perfect days helps you feel seen and comforted and less alone. One thing is true every day! We are SO thankful for this journey we call R7 and for every one of you who is part of it. From our family to you —
We wish you a truly blessed Thanksgiving!!!